About Capital Trading Group
Capital Trading Group, LLLP ("CTG") is an investment firm that believes safety and trust are the two most sought after attributes among investors and money managers alike. With our brokers having experience of over 30 years, we have built our business and reputation in efforts to mitigate risk through diversification. We forge successful, long-term relationships with both investors and Commodity Trading Advisors (CTAs).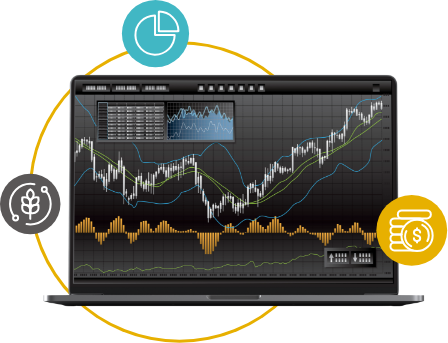 Full-Service
Futures Trading
Trade futures with the professional level of service and support to help you succeed. Choose from a selection of trading platforms, technology options and clearing firms to achieve your trading strategy goals.
Diversify from traditional stocks by adding futures and commodities to your portfolio. Invest in strategies that trade agricultural products, metals, energy, currencies, stock indexes and more managed by a registered Commodity Trading Advisor.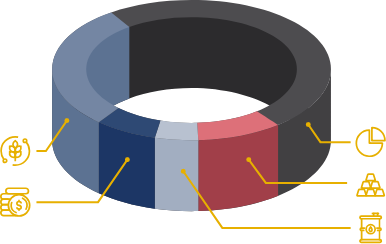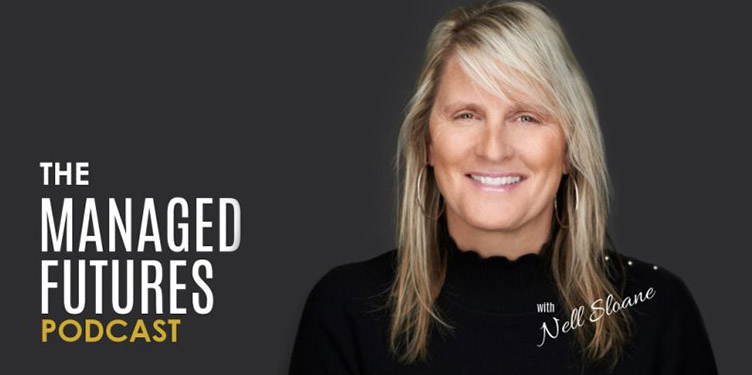 Join us as we explore tactics, tools and infrastructure focused on trading and investment performance.
Never miss an episode — subscribe today!