A Culture of Service and Personal Interaction
The commodities industry has evolved significantly since Capital Trading Group began in 2007, but our commitment to personal service hasn't.
We believe that understanding a client's needs requires a conversation. To understand a client's business, though, you must progress to a relationship.
Whether it's in managed futures as an investment vehicle, or full-service futures brokerage services, we're committed to value-added, personalized service, provided by a team that embodies the concept of mutual success and is committed to operational excellence.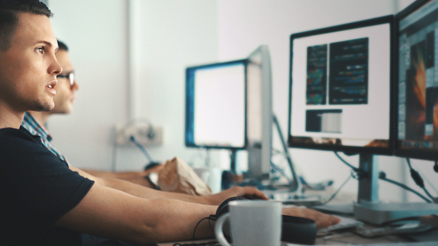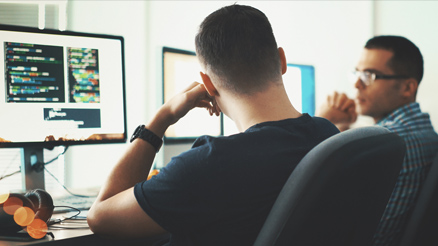 Utilizing advanced futures trading technology
Like other industries, advances in futures trading technology have made trading futures demonstrably more efficient – from increasing the speed of execution and improving communications to enhancing back office processes around clearing and account management. CTG offers individual traders the latest futures trading platforms, and investment managers such as CTAs access to advanced trading infrastructure including proprietary CTG technology.
Choice of clearing firms matter. As an independent futures broker, CTG has developed relationships and committed resources to offer access to top Futures Clearing Merchants (FCMs) and clearing members to gain access to worldwide exchanges and investment products. CTG's team of experts match your trading strategy and comfort level with best clearing facilities for your needs.
Our clearing partners include: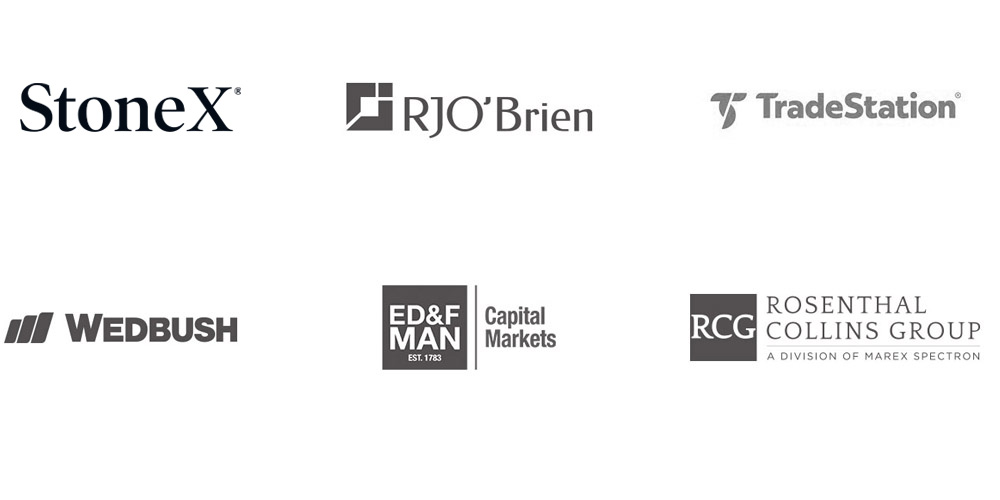 Contact Us For A Free Consultation
How do I take my futures trading to the next stage? Is my trading strategy a fit for my goals? Am I suited to trade futures? How do I use futures to diversify my portfolio?
Questions about futures? We've got answers. Talk to us.