Our management team, with decades of experience, deliver the best possible customer experience. All Brokers are NFA certified.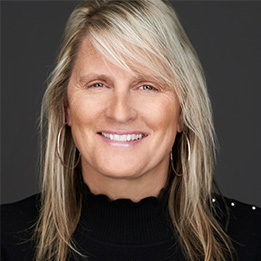 Nell Sloane began her career over 30 years ago at the Chicago Futures Exchanges. She was introduced to the industry by working for a grain trader at the CBOT. As she continued to handle the trade execution, reconciliation and Capital Raising she moved on to becoming a featured contributor to Daily Metals Commentaries for 321 Gold, Kitco, Silver-Investor.com and FreeMarketNews.com. Nell eventually launched her own commodity newsletter providing fundamental and technical analysis entitled, "The Opening Belle". Later in her career she was listed by a variety of financial publications as a broker to use. She spoke at numerous financial seminars and financial radio shows.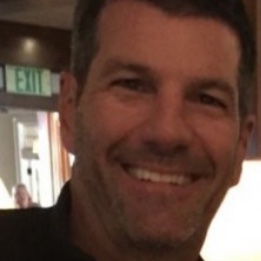 Patrick Lafferty is a principal and co-owner of Capital Trading Group (CTG). Patrick has worked in the futures and options industry for over 25 years. Patrick is the author of the books Single Stock Futures, The Option Strategy Guide, and Breaking Through to Success: The Commodity Investor's Guidebook. He also edits the weekly TradeView commodity newsletter and the Easy Options Advantage newsletter. Patrick has spoken at investment and trading conferences around the country and in the U.K. Patrick has a degree in Economics from DePauw University.
Danielle Bourbeau began her career in the Commodities futures industry in 1987. She has worked in all aspects of the business including compliance, trading, research and educational webinars. She has been fortunate to build long lasting relationships with many of the Financial Industry's top Analysts, Educators, and Traders. You can review our Educators section of the web site for more information. It is her ability to explain and assist her Clients with these strategies that have helped her solidify strong relationships with her clients.